Every Monday at 6:30pm – 300 E lemon St Tempe AZ – BAC-201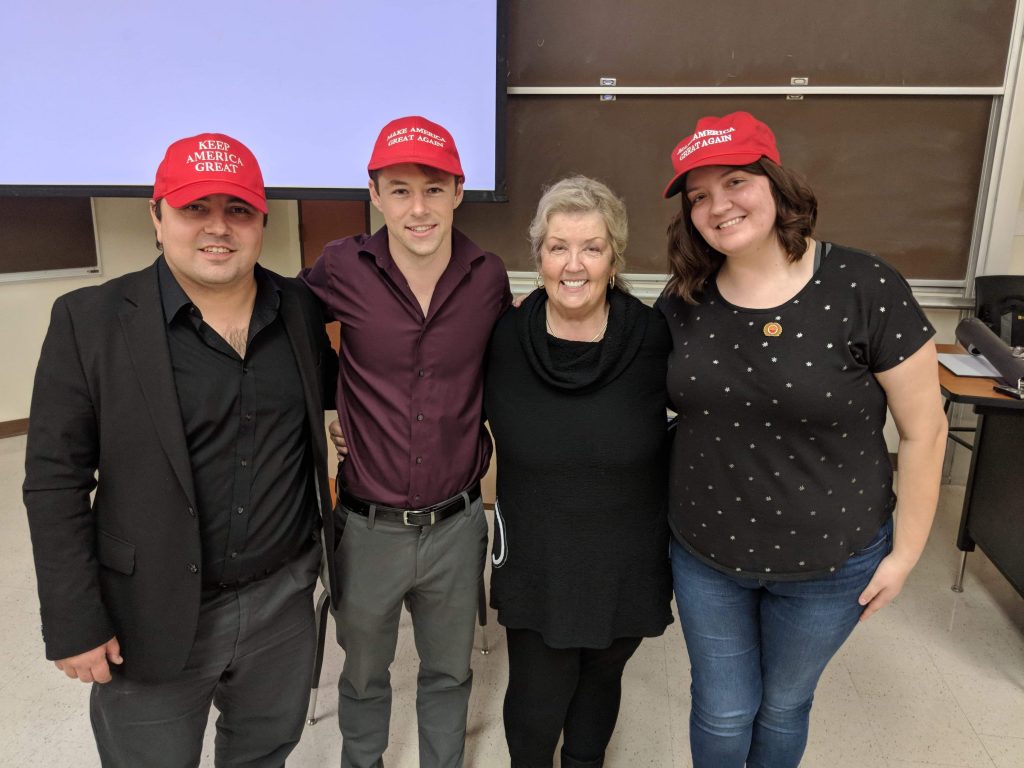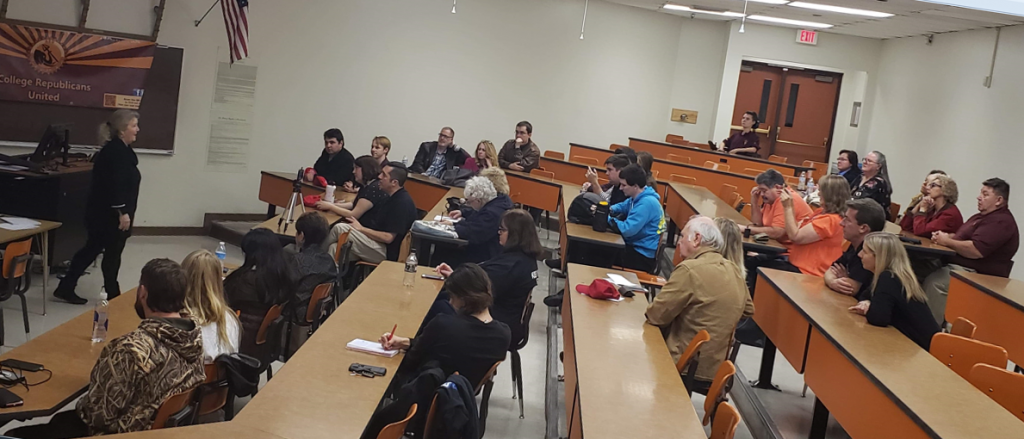 In 1999, Juanita Broaddrick burst into the public consciousness when she accused President Bill Clinton on national television of raping her in 1978 when he was the Arkansas Attorney General and running for Governor. She was a registered nurse and nursing home owner at the time. The NBC Dateline interview was suppose to air during President Clinton's impeachment trial, but was held by NBC until the hearing was over.
She has now written a book, "You'd Better Get Some Ice On That", telling her story of survival from the assault at the hands of the future President to the veiled threats by a seemingly complicit presidential wannabe, Hillary Rodham Clinton. Juanita lives in Fort Smith, Arkansas. She has been interviewed numerous times in the last two years by Sean Hannity, Judge Jeanine Pirro and Laura Ingraham of Fox News, Jake Tapper and SE Cupp of CNN and Aaron Klein of Brietbart. She was also a guest of President Donald Trump at the 2nd presidential debate in 2016, along with other victims of Bill Clinton.
El Polo Loco has recently pledged to donate 20% of their proceeds on
March 30th between 11am-9pm to College Republicans United located at
5130 South McClintock in Tempe .

If you are considering to drop by, please RSVP: https://www.groupraise.com/events/90509
When you purchase your meal, mention College Republicans United and follow the restaurant's instructions to donate 20% of your meal's price back to our student organization.