You have a right to self-defense. Marine Sergeant Daniel Penny is facing Manslaughter charges because he wouldn't be victimized by a repeat violent offender.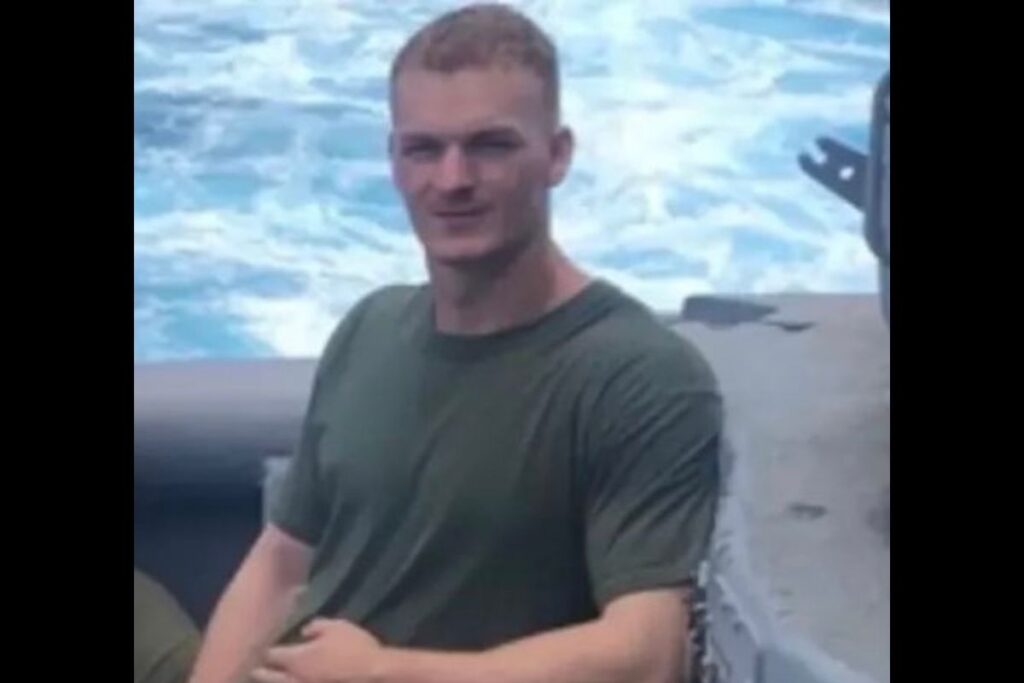 Half of all funds raised for the rest of 2023 will be dedicated towards the attorney fees for Daniel Penny, who defended himself and others from a deranged lunatic. Penny is facing manslaughter charges from a Soros-backed BLM District Attorney becaused he and two others subdued a felon instead of embracing diversity. Penny was questioned by police but initially released without charge due to witness statements and Neely's prior criminal activity. This later changed due to the anti-white narrative by progressive activists who are demanding Penny's head.
Video evidence shows Penny putting Jordan Neely in a chokehold on May 1st following violent threats from Neely on a subway train. A New York City police spokesperson told Newsweek that Neely's record has 42 prior arrests, dating between 2013 and 2021. They include four for assault and had active warrants in connection with a different incident.
The 24-year-old Penny served in the Marine Corps from 2017 to 2021, assigned as a rifleman to Camp Lejeune, per his public records. The Washington Post reports that he deployed to the Mediterranean with the 22nd Marine Expeditionary Unit and left the service with the rank of sergeant. He is currently a college student, per his attorneys.
Attorneys for Neely's family said Neely, 30, began experiencing mental health problems at age 14 when his mother was brutally murdered by her boyfriend. Neely was best known for his Michael Jackson subway impersonations and his criminal activity. ely was known to subway riders for his Michael Jackson impersonations and criminal activities. 
Kyle Rittenhouse Fundraiser of 2021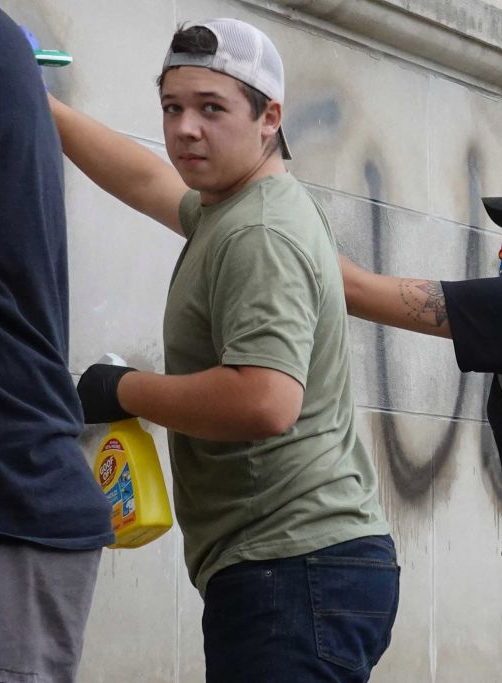 College Republicans United at Arizona State University previously held a fundraiser for Kyle Rittenhouse donating over $14,000 for Kyle's attorney fees. Over $5,000 was raised within the first four days of the announced plan of action.
The money left over for Republicans United was used to expand our organization to multiple states throughout 2021. We've been able to send reps to AFPAC, Washington DC, and provide legal protection for students refusing to cooperate with authoritarian COVID-19 mandates at their universities.