COLLEGE REPUBLICANS UNITED AT Dartmouth
Email: DartmouthRepublicansCRU@gmail.com
We are the most vocal and active chapter in the Ivy League and strive to continue the legacy of strong conservatism left by alumni such as Dinesh D'Souza, Harmeet Dhillon, and Laura Ingraham. Our leadership is both socially and fiscally conservative, and those are the values that we are trying to promote on campus. We care deeply about such issues as indoctrination in academia, fighting the false narrative of Critical Race Theory, protecting women's bathrooms and women's sports, free speech, the nuclear family, our border, the integrity of our elections, and most importantly, the rights of the unborn.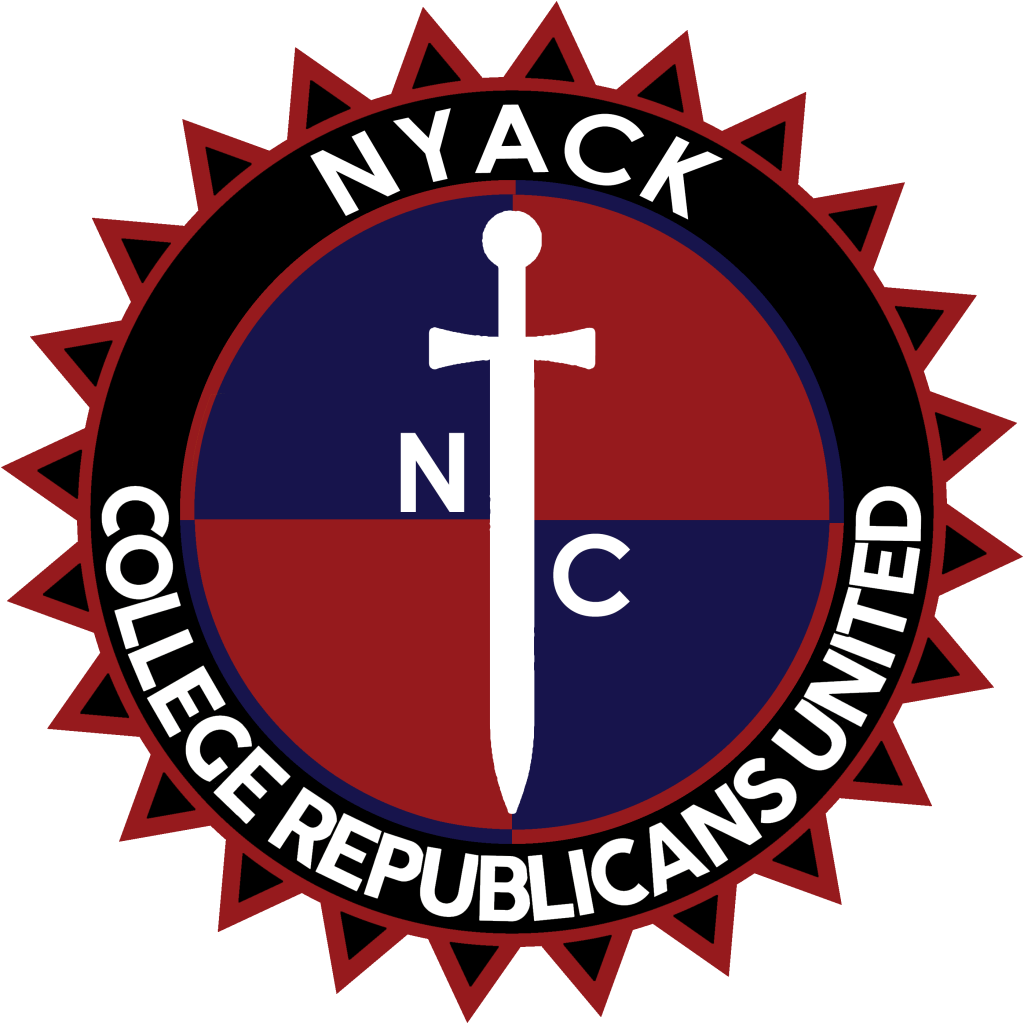 COLLEGE REPUBLICANS UNITED AT Nyack
Email: lees71866@gmail.com
College Republicans United at Nyack College is a Christian and Seminary school in New York City. We are in need of a faculty advisor and members. Please reach out to Steven Lee if you are interested in joining. 
COLLEGE REPUBLICANS UNITED AT
Southern New Hampshire University
Email: kburban85@gmail.com
Once the largest College Republican chapter in New Hampshire pre-COVID, we are now restarting under a new era. Join our leadership team and leave your mark.