COLLEGE REPUBLICANS UNITED AT
Southern New Hampshire University
Email: kburban85@gmail.com
Once the largest College Republican chapter in New Hampshire pre-COVID, we are now restarting under a new era. Join our leadership team and leave your mark.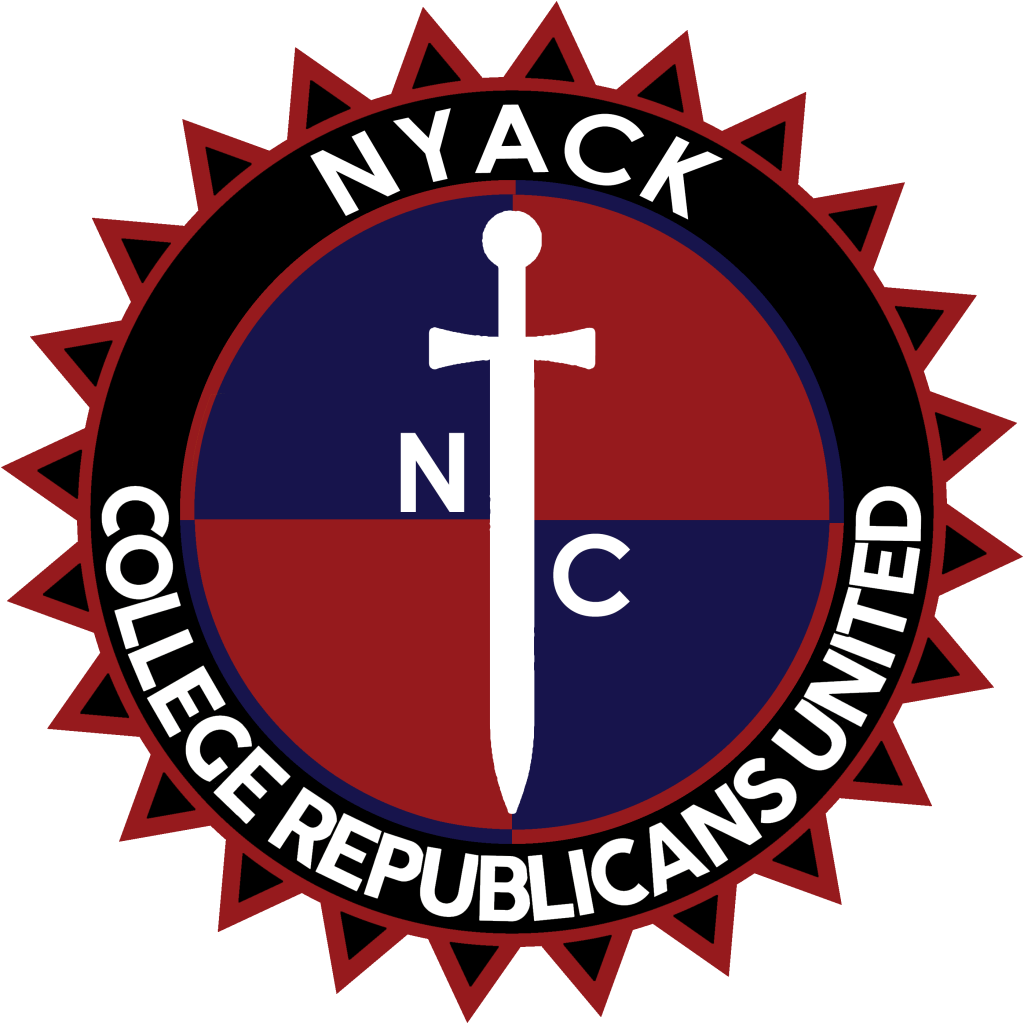 COLLEGE REPUBLICANS UNITED AT Nyack
Email: lees71866@gmail.com
College Republicans United at Nyack College is a Christian and Seminary school in New York City. We are in need of a faculty advisor and members. Please reach out to Steven Lee if you are interested in joining.