Fall Schedule 2021
CRU at ASU: Meetings take place every Tuesday 6:30pm Location Pending.
400 E Lemon St Tempe AZ 85281
Room: BAC116
Time: 6:30pm
Meetings take place off campus for the duration of the COVID-19 overreaction
Subscribe to our Mailchimp weekly updates
]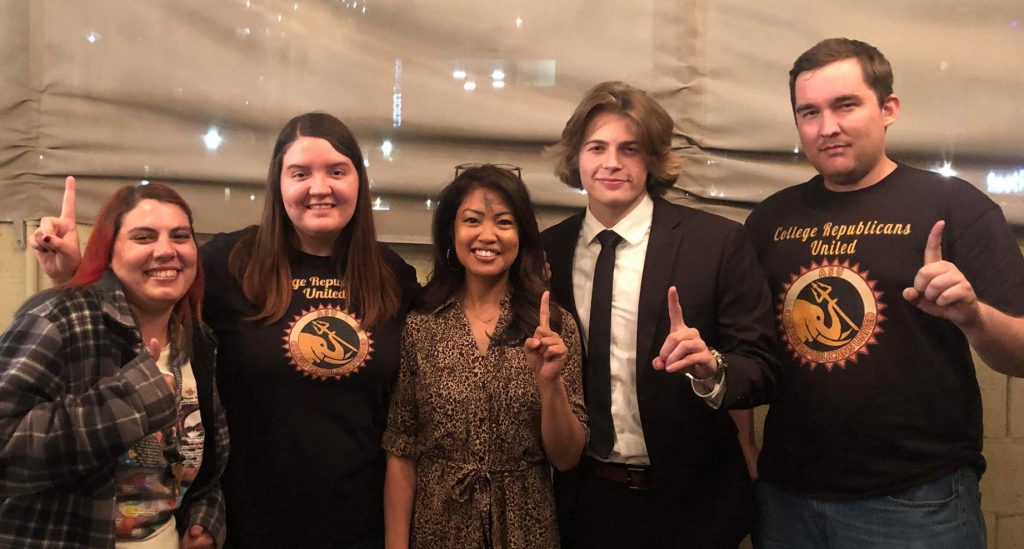 Michelle Malkin is an American conservative blogger, political commentator, author and businesswoman. Her weekly syndicated column appears in a number of newspapers and websites. She was a Fox News contributor and has been a guest on MSNBC, C-SPAN, and national radio programs.
In recent years Malkin has served as the Mother of Groypers in her combat against Conservative Inc through Turning Point USA's Charlie Kirk, and the Daily Wire's Ben Shapiro. Michelle Malkin endorses America First policies like immigration control, trade policies that prioritize American workers, and our ability to enforce domestic laws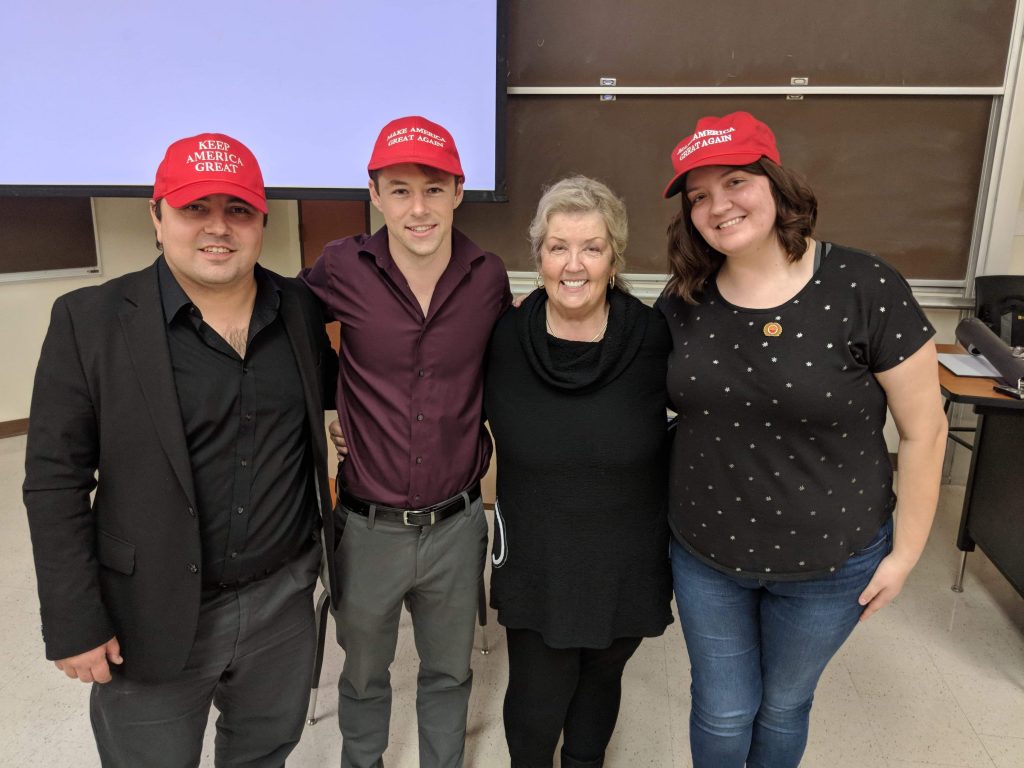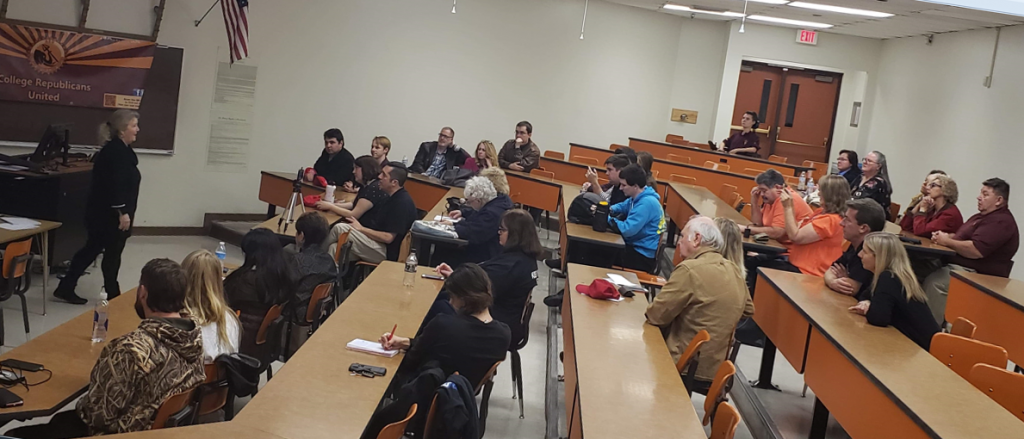 In 1999, Juanita Broaddrick burst into the public consciousness when she accused President Bill Clinton on national television of raping her in 1978 when he was the Arkansas Attorney General and running for Governor. She was a registered nurse and nursing home owner at the time. The NBC Dateline interview was suppose to air during President Clinton's impeachment trial, but was held by NBC until the hearing was over.
She has now written a book, "You'd Better Get Some Ice On That", telling her story of survival from the assault at the hands of the future President to the veiled threats by a seemingly complicit presidential wannabe, Hillary Rodham Clinton. Juanita lives in Fort Smith, Arkansas. She has been interviewed numerous times in the last two years by Sean Hannity, Judge Jeanine Pirro and Laura Ingraham of Fox News, Jake Tapper and SE Cupp of CNN and Aaron Klein of Brietbart. She was also a guest of President Donald Trump at the 2nd presidential debate in 2016, along with other victims of Bill Clinton.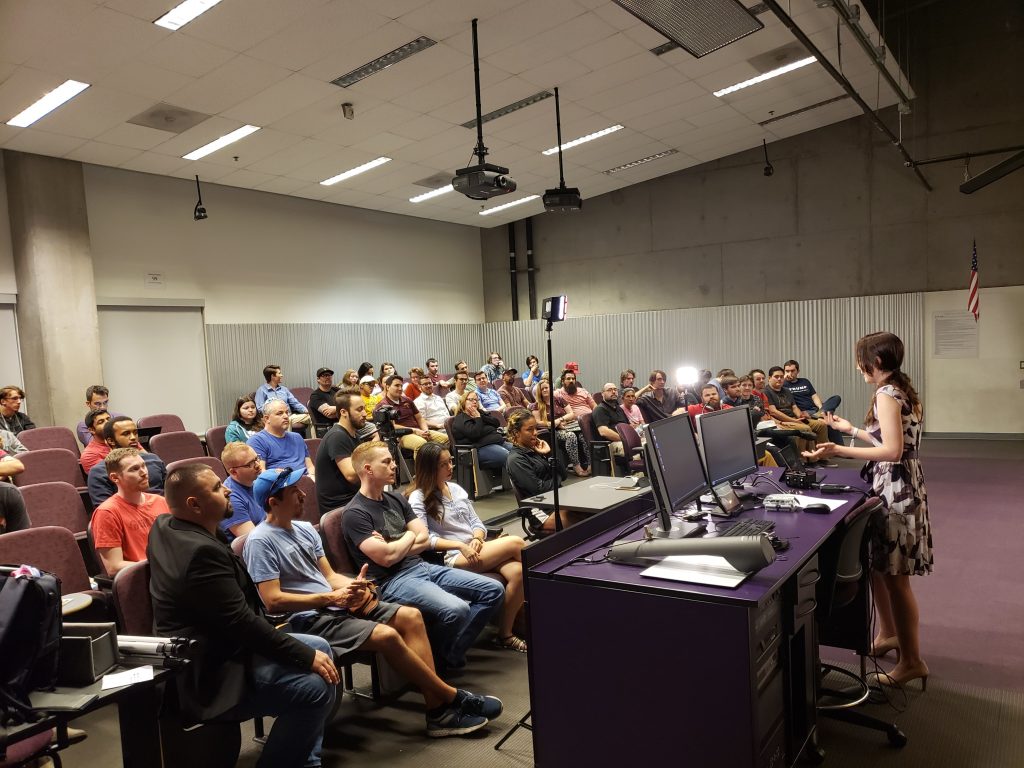 Lauren Chen, better known as Roaming Millennial, is a Canadian YouTube blogger, social commentator, and BlazeTV host. She began as a YouTuber just over two years ago, and has since gained over 20 million views on the platform and hundreds of thousands of followers. She has also appeared on Fox News, The Daily Wire, Rebel Media, PragerU and The Rubin Report.
The topics Roaming is most passionate about include individual liberty, gender equality, and issues surrounding race. She was born in Canada and raised in Hong Kong, and has a Bachelor of Arts in Political Science with a Minor in Middle East Studies and Arabic. She is a Leonberger owner and enthusiast.