Help support Canadian & American Freedom Convoy against COVID-19 Vaccine Mandate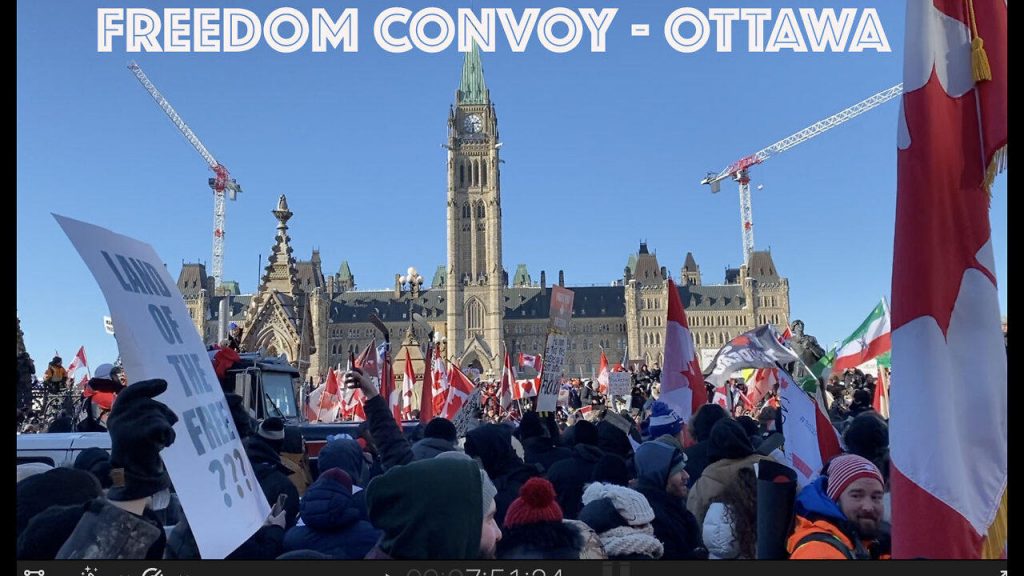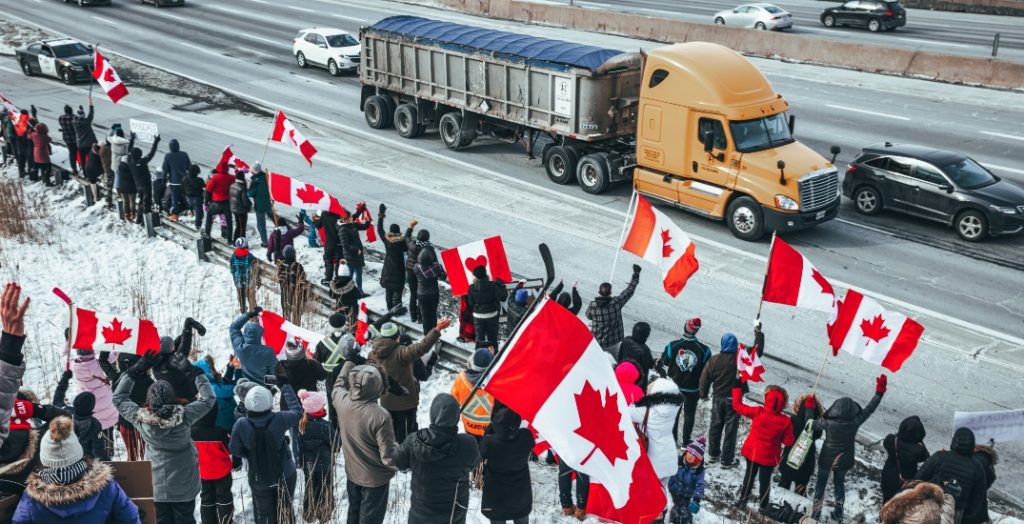 Half of all funds raised for the rest of the Spring Semester of 2022  will be dedicated towards supporting and feeding the Freedom Convoy Trucker protest in Canada. This action by our organization was motivated in response to the GoFundMe shutdown of over $9million contributions from various patriots.
We support all workers around the world in resisting authoritarian COVID19 Mandates and urge American Truckers to rally in Washington DC. Truckers of the world, unite!
The funds you give will be used to provide food and other supplies to local protesters distributed by a UofA CRU member who is currently on an internship assignment in Washington. 
3/3 Update: Freedom Convoy has crossed through Arizona. ASU & UofA College Republicans United organized a watch party overlooking the Trucker Convoy in Phoenix and Tucson. We were joined by Suzane Sharer who is running for the Legislature.  Both locations had over two hundred attendees! 
The Canadian government has threatend to use the military to mass arrest demonstrators.
Canadian Prime Minister Justin Trudeau accused the protest of using "hateful rhetoric" and praised the 'peaceful nature' of the BLM protests.
GoFundMe says it will withhold millions of dollars raised for Canadian truckers protesting against vaccine mandates, citing police reports of violence.
GiveSendGO says it will ignore Ontario's attempt to freeze nearly $9M trucker convoy donations
Ottawa Police Stats
Arrested: 3
Charged: 2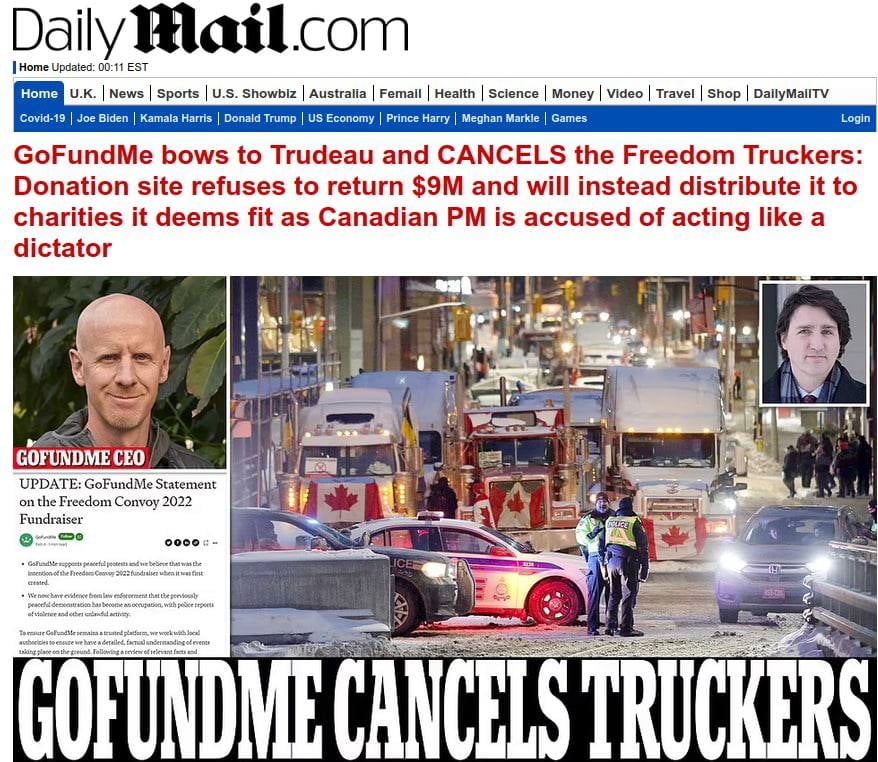 GoFundMe shut down $9million to the Freedom Convoy. GiveSendGo was illegally hacked and all confidential information made public. It's important we give to guerrilla organizations and avoid the big tech industries who are working against you.